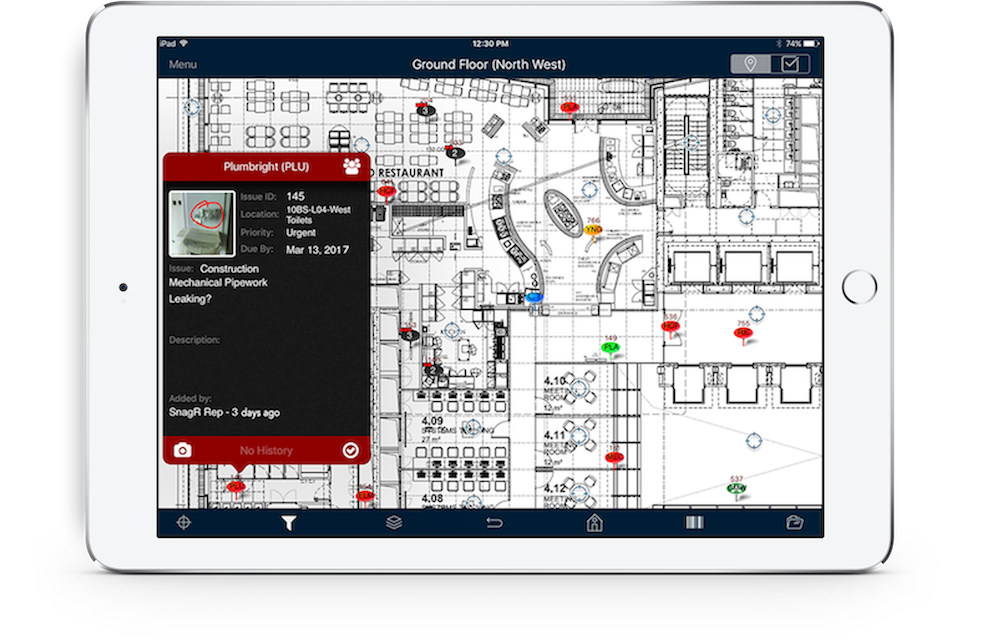 Findings Management
Work Offline
Work offline to link issues, defects and other findings to the drawings to capture directly where and when you find them, and make it easy to locate for the maintenance team.
Customised Workflow
Design or import your company forms and workflows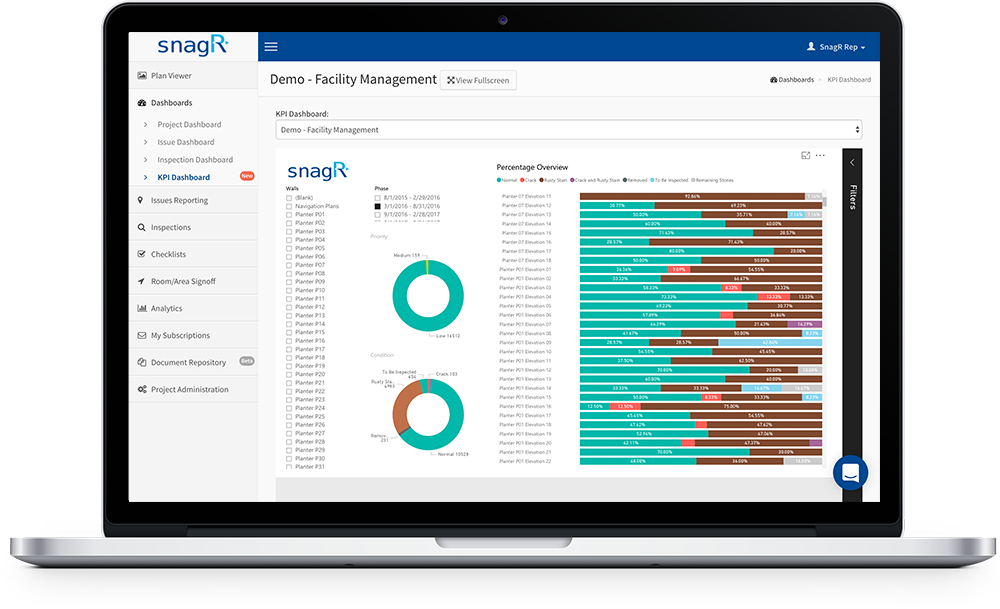 Good Manufacturing Practise (GMP)
Capture Findings
Capture a richer set of information with marked up photos, severity and your own standardised GMP findings list.
Automated Reporting & Analysis
Reporting & analysis is updated in near real-time with results automatically calculated saving huge amounts of error prone manual reporting.
Standardisation
Standardise your GMP process across all of your facilities, allowing you to concentrate on continual improvement rather than tabulating data.
All-in-one Dashboard
Analyse the performance of all your facilities from a single report or dashboard and interrogate your data for insights
Customer Story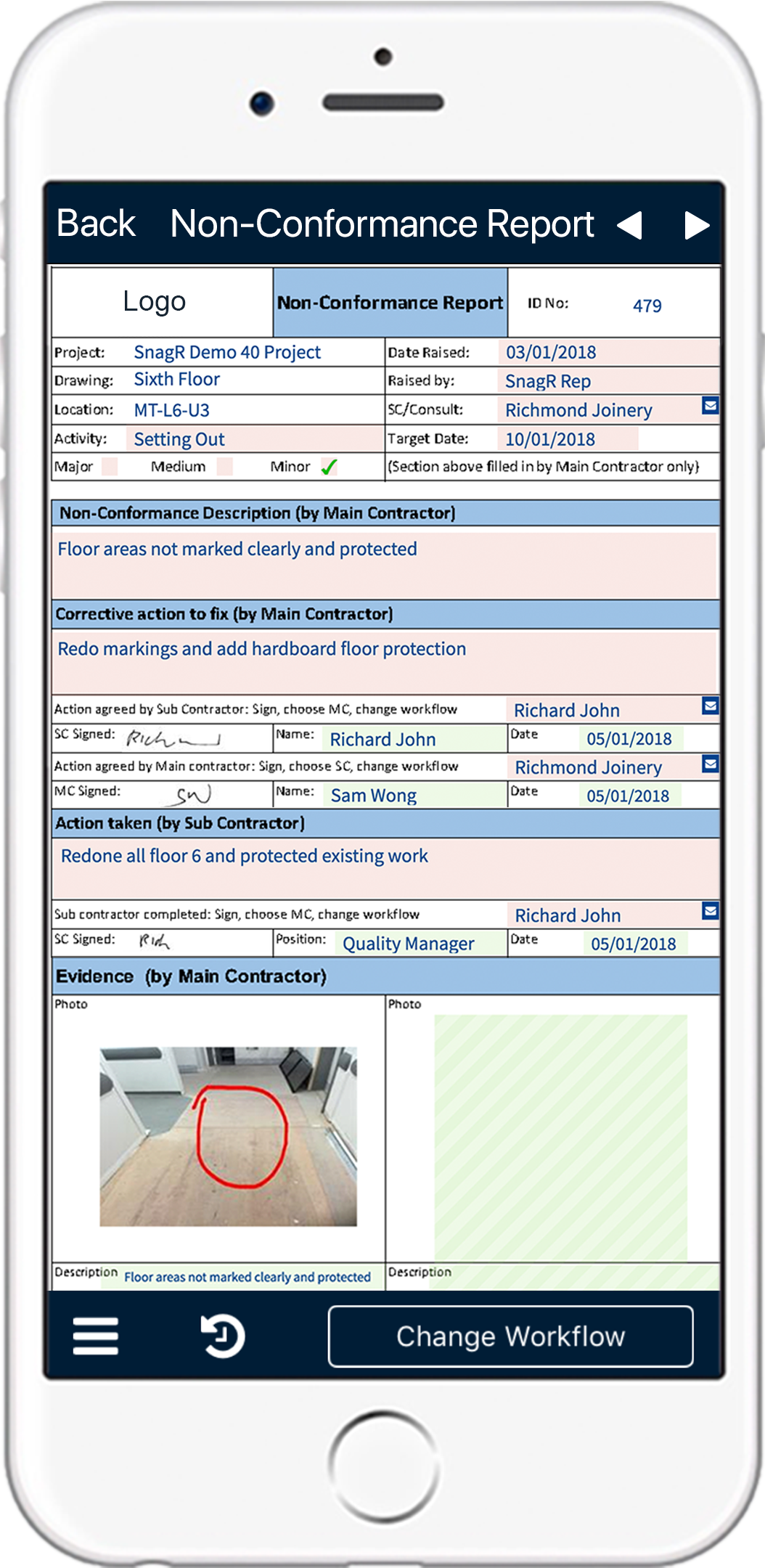 manufacturing-solutions-three
Digitise Forms
Standardise and digitise your BO forms to directly record observation items via the mobile app, allowing a richer set of data with photos, signatures and constrained lists.
Eliminate Admin Workload
Removing error-prone data-entry via Excel or other manual methods for speed.
Real-time Analysis
Use real-time analysis to monitor trends, performance and issues across all of your facilities over time.
Try it Yourself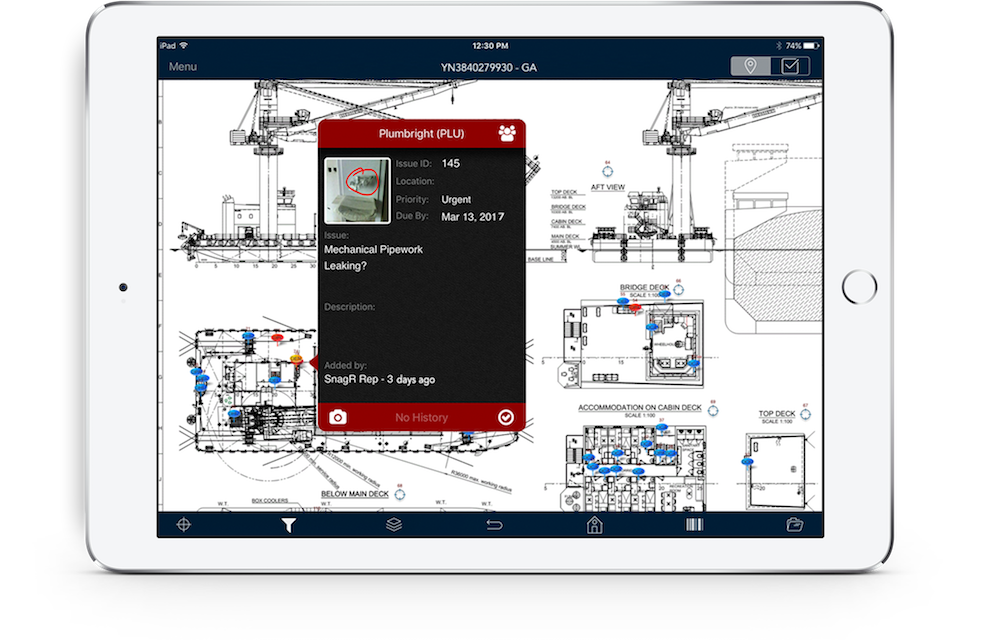 Total Productive Maintenance (TPM)
Proof of Location
Photographs, signatures and other data is captured using the mobile app with QR codes providing proof of position.
Photographic Evidence
Easy to verify that autonomous maintenance is being taken place with photographic evidence offering proof
Quick Fix
Issues can easily be flagged for the Maintenance / Engineering team to follow up.
Trend Analysis
Automated dashboards and reporting enables analysis of common trends and issues